I am so excited to announce the album is live on all streaming & purchasing platforms!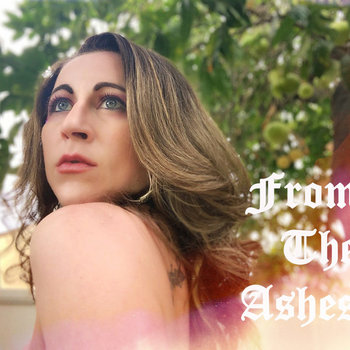 You can't tell but I'm bursting with excitement. ✨ Stay tuned. 👀🎶
#fakehairdontcare #restingbfaceproblems #newmusiciscoming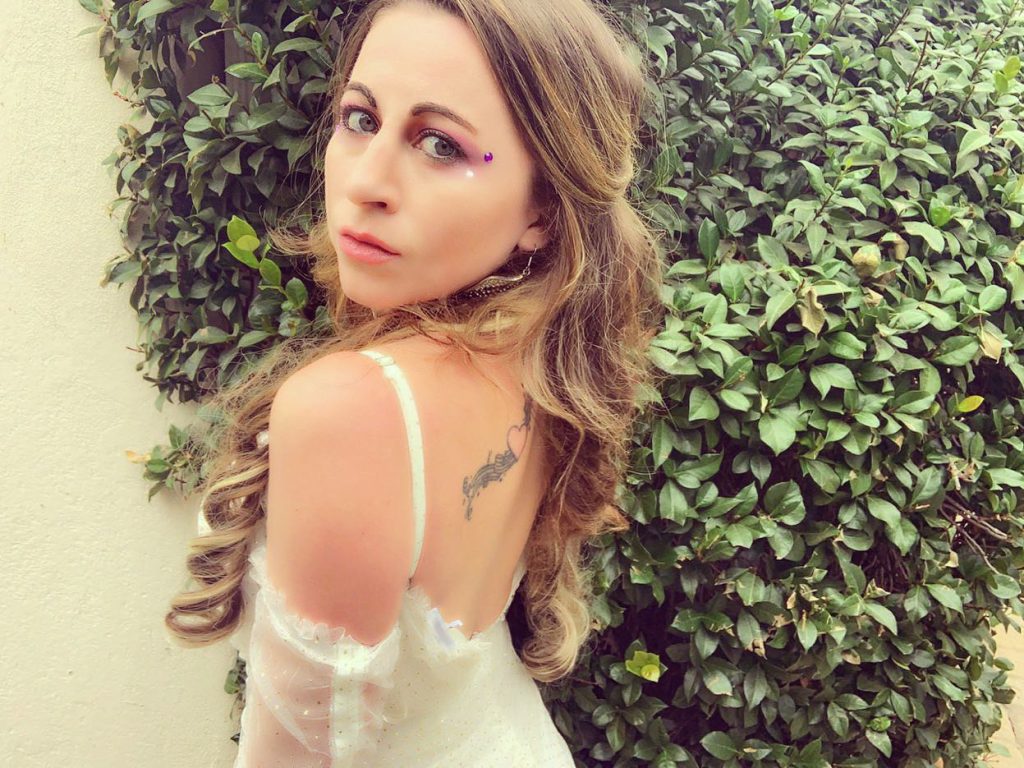 Announcing some things in the next week so I wanted to give a review of everything I've been up to lately!