Tag Archives:
female musician
I am so excited to announce the album is live on all streaming & purchasing platforms!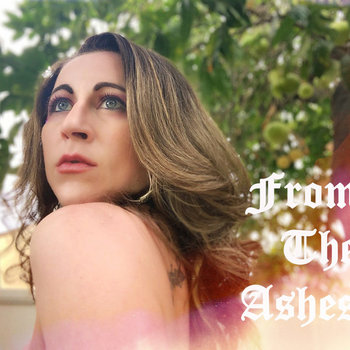 You can't tell but I'm bursting with excitement. ✨ Stay tuned. 👀🎶
#fakehairdontcare #restingbfaceproblems #newmusiciscoming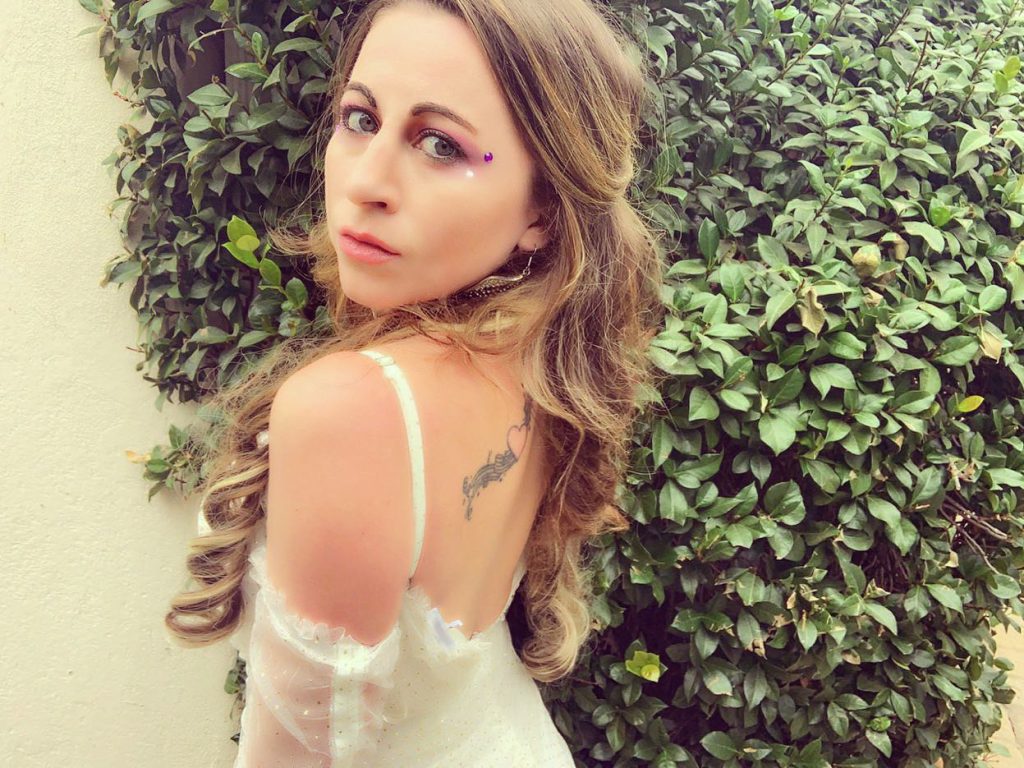 40 degrees in October…welcome to Colorado Springs?! Show tmrw night at the Royal Castle Lounge featuring Wolfica, What About Jim, & Jordan from Earth!